Cal & Happen – The Sunday Scene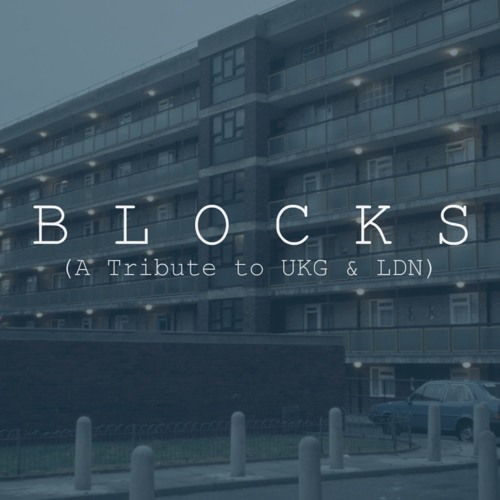 Cal & Happen are back with a new EP entitled Blocks which they're offering up for free. The Sunday Scene is one of the tracks from the EP and is nothing like what I expected from the title.
Fully expecting an old school sounding slice of garage which would have graced speakers 20 years ago, we're served up a mellow yet solid 2-step roller. Some really great keys and bassline accompany the odd old-school sounding vocal sample but the beats really push things along.
Download this now!