Stanton Warriors – UKF Podcast #71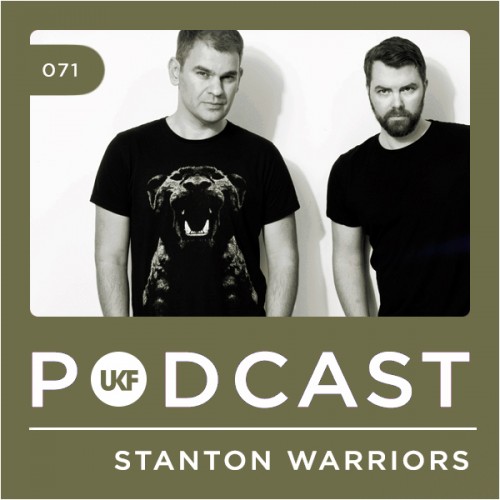 Stanton Warriors have been busy of late. If you follow them on twitter, facebook or instagram you would have seen their recent travels, tales and 'StantonWarriors' tattoos (emblazoned over their fans bodies) from their Rebel Bass tour and album release of the same name (and it's an excellent album too!).
The pair have been invited to do the UKF Podcast and they have not held back. This is an hour chock full of bass, breaks and beats, and obviously a few Rebel Bass tracks thrown in for good measure.
Follow @StantonWarriors on twitter