B1G PROJ3CT – Blaze It Up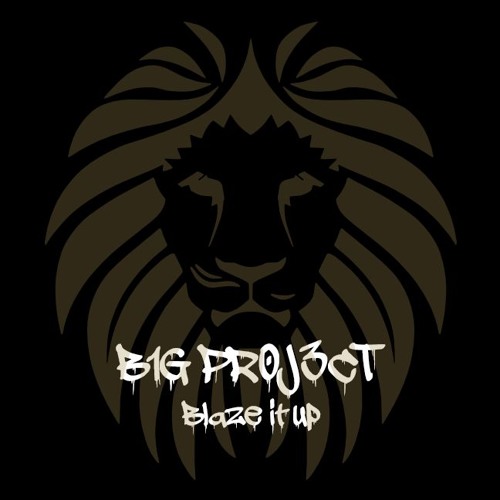 The B1G PROJ3CT are back with this wicked little 2-step roller. A fresh sound giving a familiar feeling.
The 2-step beats are tight and nicely produced, a well rounded bassline and few melodic chords thrown into the mix make this one a little bubbler. The vocal licks provide more energy.  This is one of those that gets your body moving!
The follow up to Light It Up – it's time to Blaze It Up…