CLC Musik X EmptyX – Made of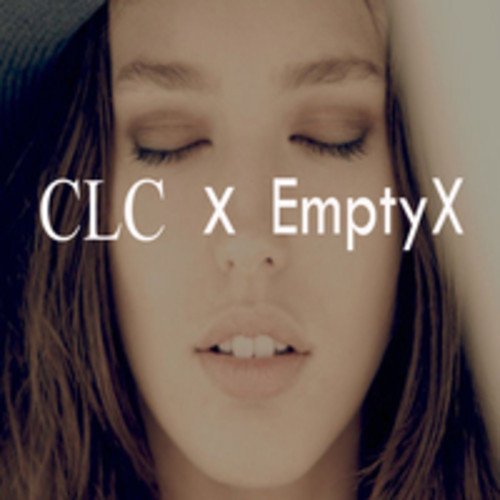 CLC (AKA Mohit Ahuja) is a UK Garage , Experimental and House producer based in London, CLC is also part of the British Immigrants which is an Electro Group. 
EmptyX is a new garage/house project by the young upcoming producer, WaTa. The Debut EP of EmptyX drops this year (2013) and enjoys the support of DJ Brainz, Push And Run Records and many others.