Artful – 'Unfinished Business EP' MiniMix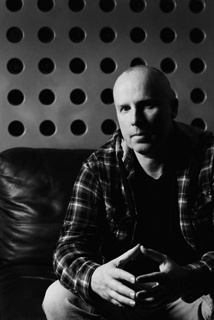 Mark is back, releasing under the name Artful and armed with a collection of new music bearing his signature polished production and unquestionable song writing abilities. Mark has utilised the digital revolution to re engage the original fanbase whilst acquiring new fans and showcasing his new Future Garage, Dubstep influenced, UKG and RnB tracks.
 Once again, he has been working with the cream of the UK's emerging talent, collaborating with the amazing Ed Sheeran, as well as artists such as Donae'o, Terri Walker and Cairo. His new material echoes the signature sound with which we are all familiar, but also reflects the changes in Urban music over the last decade as well as including a series of floor-filling House tracks which will undoubtedly dominate the airwaves in 2013 and beyond.
Follow @thisisartful on twitter