Pitchard's Valentine's 2-Step Mix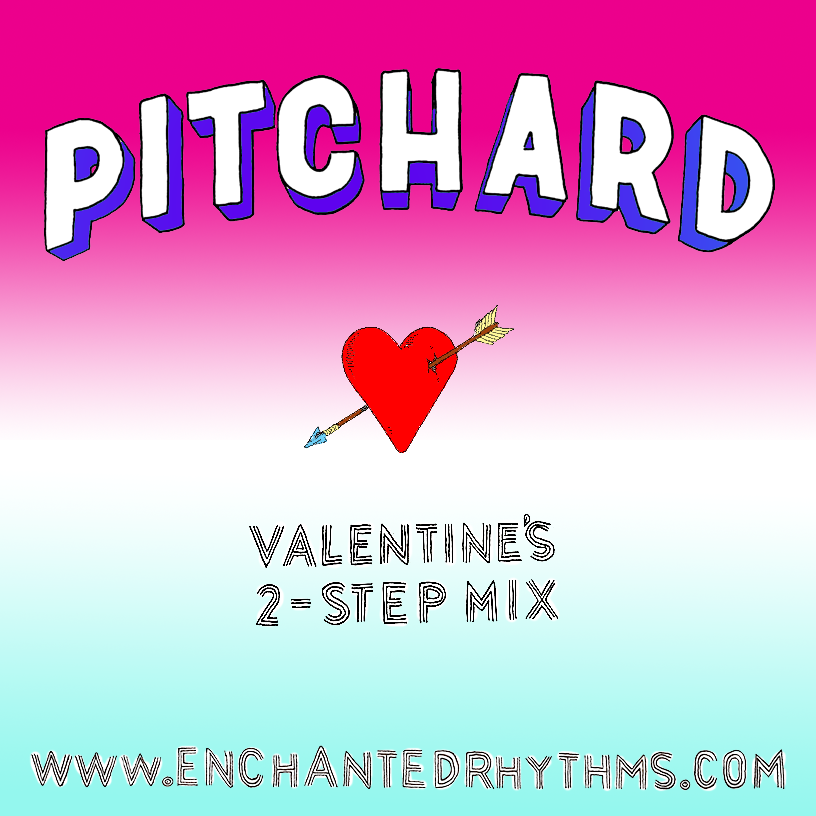 deejay Pitchard blends romantic rhythms n broken beats for this Valentine's day 2step mix for Enchanted Rhythms. Recorded last 14th Feb, expect to hear classic vocal 2step mixed with a few more recent garage bangers.
Enchanted Rhythms is a Berlin based multi facet project for UKG featuring a website, radioshow, podcast, and parties in Berlin.
Tracklist
N'n'G ft Kallaghan – Right Before My Eyes (The Remix)
Sunship – Try Me Out (Chunky Beats)
Flava D & Miss Fire – Closer
Resistance – Open Your Eyes
Goldie – Believe (Bump & Flex Club Mix)
DnD – Diamond Rings
Colours – What U Do (Stephen Emmanuel Remix)
DJ Q – JD & Coke
MJ Cole – Hold On To Me (Vocal Dub)
Colours – Hold On
Big Bird – Flava (Urban Myths Remix)
Ramsey & Fen – Love Bug
Dem 2 – Destiny
Amira – My Desire (Dreem Teem Remix)
Groove Chronicles – Stone Cold
Follow chanted_rhythms on twitter