Blackwell – Make Me Feel ft. Nicole Jackson (2-Step Garage)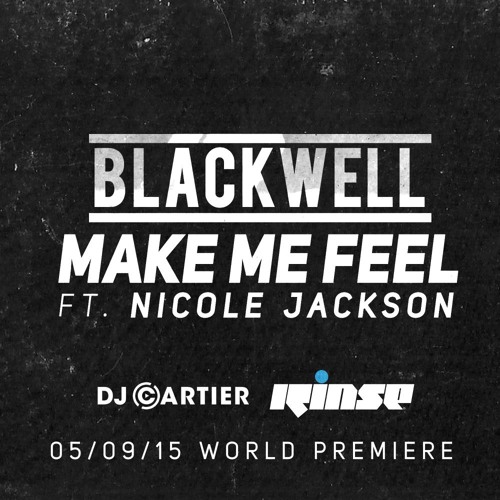 We first featured 'Blackwell – Make Me Feel' back in September last year when it was first released. It was a nice little summery 2-step track with a nice feel to it.
Blackwell are now re-releasing the track with an all-round nicer and bumpier feel. A great voice and a nice feel make this one sound real fantastic!