RSMix Vol 19: Jack Swift (January 2016)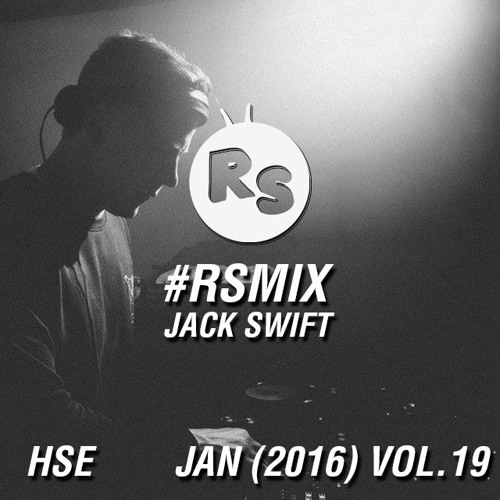 Following on Volume 18 of the Regression Sessions RSMix series that we posted last week, the Juxx Boys are back with their second mix for the series. Volume 19 is from long-time friend of ukgarage.org, Jack Swift.
Jack takes us on an hour long body-moving session with his own unique blend of house, garage, breaks and electronic floor-shakers.
Follow JackSwiftDJ on twitter