RSMix Vol 18: DJ Listener (Jan 2016)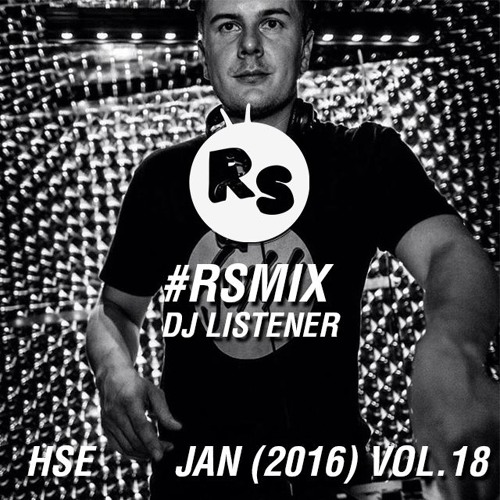 Regression Sessions continue to put out awesome DJ mixes as part of their RSMix series. For the month of January, they've handed the reigns over to the Juxx Boys.
Volume 18 sees DJ Listener in control of the tunes and takes us through a journey of classic UKG vibes. Absolutely loving this mix.
Follow listenerDJ on twitter