DJ Obscene On DaCouchKlub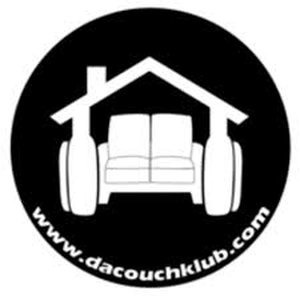 A great UK Garage mix with a bundle of new sounds.
DJ Obscene says:
Here is the first mix of the new year by myself on DaCouchKlub, on Mixlr. Plenty of fresh, new music by artists such as Low Steppa, Snazzy Trax, OneFold Recs, Soul2Street an many more. DaCouchKlub is an online station that broadcasts on Mixr each n every day, with djs from all over the globe providing the finest in all genres of music.
My set time is every Friday 8-10pm GMT
Massive shouts to Andy K, who without none of this would be possible. So getting supporting DaCouchKlub into 2016 🙂
Follow @djobscenepromo on twitter