'Going Out' Debuts On @DJSteveSmart's #FNK!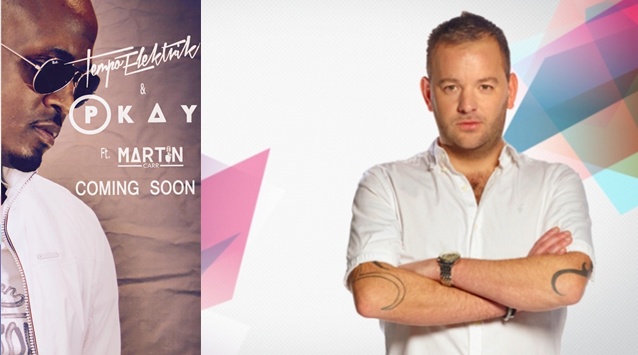 The upcoming release on OneFold Recordings gained it's radio debut on the legendary KISS FM UK! The track titled 'Going Out' is produced by Tempo Elektrik & PKay and features vocals from Martin Carr.
The track is a remake of Bizzi's Party.. A lively bumpy track alongside sexy vocals!
Follow @TempoElektrik and @MartinCarrMusic on twitter