Mak & Pasteman – Urban Nerds One2Watch Mix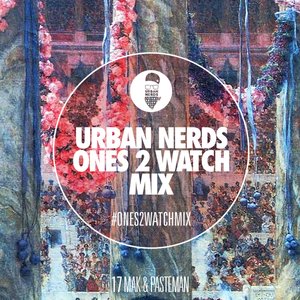 An older mix from a few years ago that popped into my stream recently. I remember listening and really enjoying this mix when I first heard it in 2013 and it's only fair to share!
Our Ones2Watch mix this week comes from a duo that are killing it at the moment, Mak & Pasteman. With fresh releases in the form of Dither on the Lobster Boy imprint and a remix of Breach's 'Jack' on Atlantic/DirtyBird these two have really made a name for themselves in UK clubland and beyond. Despite the boys being extremely busy with the new releases and their involvement with BBC radio 1xtra's Xtra Talent series they took some time to drop us an exclusive mix as well as have a chat with us about Phil Collins, knocking out hamsters and their involvement with Lobster Boy.