Blake! – Drunk Love EP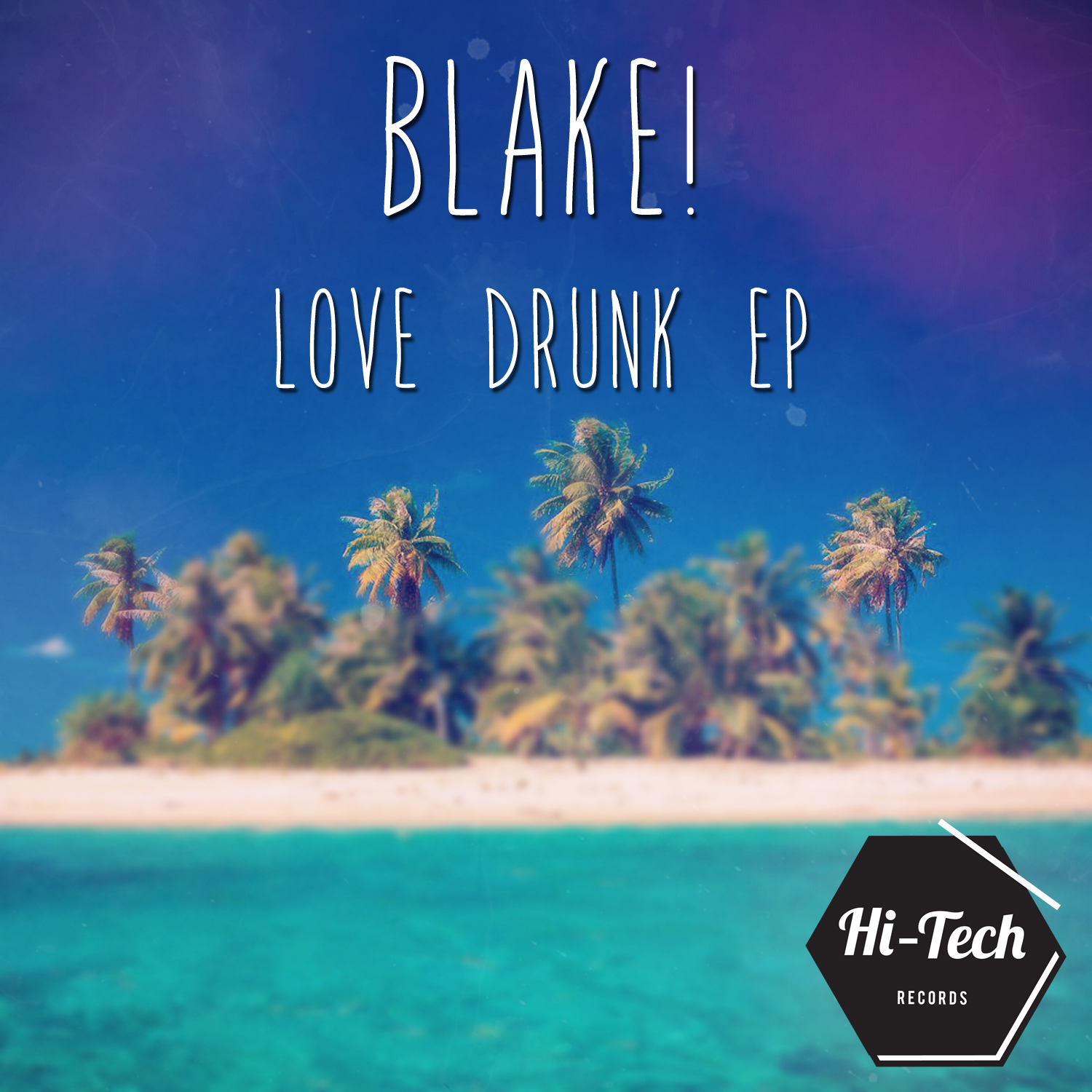 Blake! has arrived with his first original release on Hi-Tech and we are super stoked to have him back on board!
This release see Blake! smash out some super smooth deep house with "I'm in love with you" and a more jackin bumpin style with "Vanilla, Dry & Lime" both tracks are sure to impress. Penske is on remix duties turning the smooth chords of "I'm in love with you" into a groove bubbling house weapon. 
Follow @Hi_Tech_Records on twitter