DJ Narrows – Sun Leaves The Sky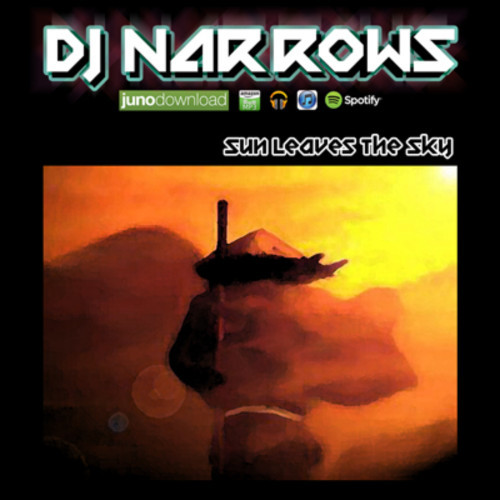 A dark little freebie from DJ Narrows to launch his latest EP – Dangerous Decibels EP.
"Sun Leaves The Sky" -A dubplate of Narrows' from his unreleased archives (2005ish). Now finished off with a tempo change; polish on the synth, beats and bass; and re-mastered on his 2BAADStudio latest setup (RG1).
Follow @djnarrows on twitter