MNEK Vs Disclosure – White Noise (Dots Per Inch Remix)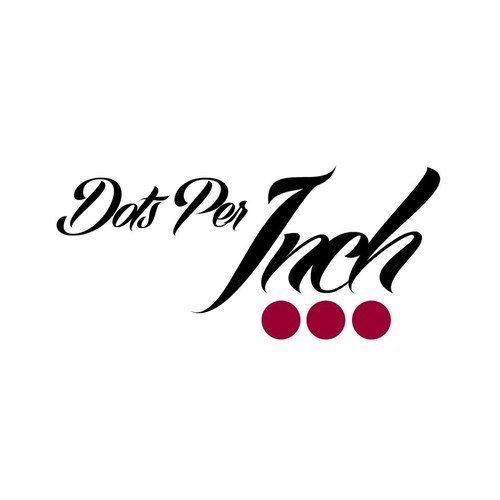 Dot's Per Inch emerged onto the UK Underground House scene in early 2013 with bootlegs of the Hip Hop classics Luniz 'I Got 5 On It' & Ying Yang's 'Wait Whisper'.
Nu-wave Deep House, incorporating a fusion of House & Garage beats, tight bass licks and filtered chords, the remixes were well received by DJs and listeners alike.  Plays soon followed from tastemaker DJs on stations such as Ministry of Sound Radio,SUB.FM, Pulse London and Fire Radio.
After months locked away in the studio honing the characteristics of the Dots Per Inch sound, Summer 2013 looks busy with a hard drive full of club ready UK Underground House joints ready to be heard, beginning with this remix MNEK's Refix of theDisclosure hit record 'White Noise'
Follow @dotsperinchuk on twitter