Lapis Lazuli – 001EP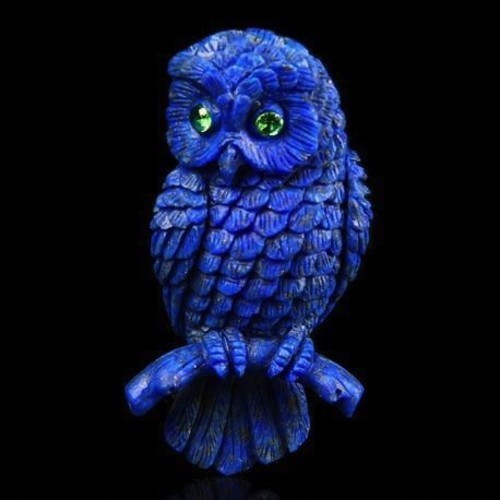 Its finally here, the much anticipated debut EP from Lapis Lazuli. 001 features 2 tracks. 'Alone' is a bass 4/4 number with smooth chopped vocals and dirty gritty bass which flows with the 128bpm beats. 'Clear To See' is a much more soulful House & Garage sounding track. Again chopped up vocals with a beautiful compressed sub bass, its as if you're in 1995 again. Support and positive feedback for this EP has come from the likes of T.Williams, Mark Hill (Artful), FunkyStepz, Tony Portelli (MIA Records/4Liberty) and many more including DJ Mag in Spain which has reviewed the EP for their March edition.
RELEASE DATE: 24TH MARCH (Digital Format Only) on ADAP RECORDS.
Follow @LAPISPRODUCER on twitter