Artful V Metals – Like Unlike (MistaJam 1xtra Show)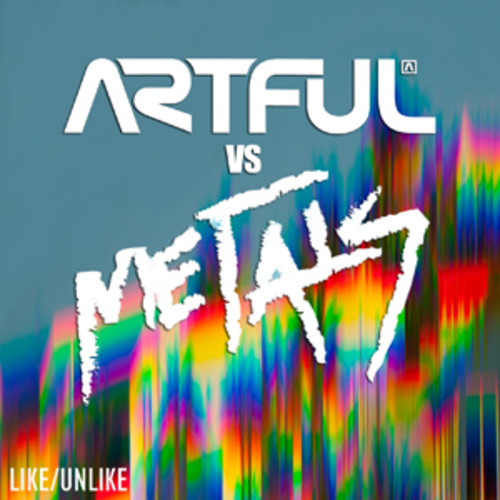 Due for release on March 24th and you can pre-order now on Itunes.
Artful's own coffee? I don't know about that, but I do like this new tune. The track was created by Australian group Metals and the label requested Artful to work his magic and mix it up.
Follow @ThisIsArtful and @MetalsMusic on twitter