Chaplin feat KH – Save A Prayer (The Next Room)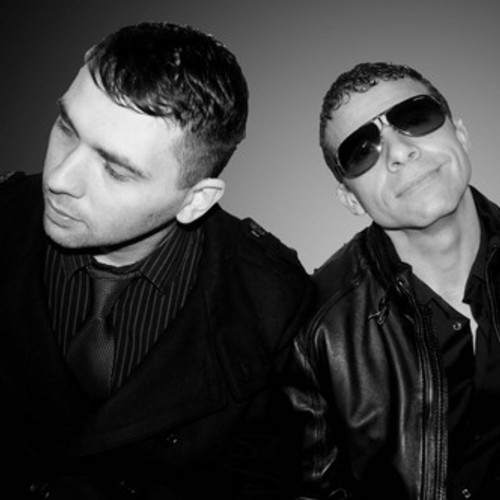 Chaplin are back with a new single covering Duran Duran's classic 'Save A Prayer'. Vocals are performed by Chaplin and upcoming talent KH, who appears with MC Neat on the smash hit track 'You Don't Know'.
Chaplins new track about one night stands explores the sexual prowess between men and women who are lookin out for love.
Follow @khofficial on twitter