Mischief Makers – Sounds Like… Vol 1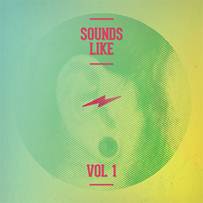 Mischief Makers are Misty Dubs and Phil Delinquent and together they are launching a new EP series entitled "Sounds Like". The series is a showcase of some of their favourite producers, each contributing one track of something different and exciting.
For this edition they've gone to a wide selection of talented producers – ranging from the dark (and not often heard) broken beats of Paleface to the signature choppy garage style of Duncan Powell, and from some good old fashioned bumpy garage by the Mischief Makers themselves to the previously unreleased Maestro LaForge bringing some moody four to the floor pressure.
Follow @mischiefmusicuk on twitter