LeeBoy & Jay Harvey – Dance Floor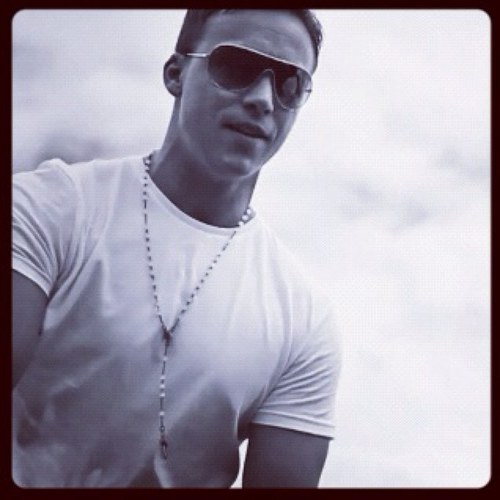 A-mazing!
Firstly, the track itself is just brilliant, Jay's sexy vocals paired with a bubbly tune that makes you want to get up and dance the night away!
The video, wow, one of my fav videos around. It's simple with just the boys going to the club and performing, which goes well with the track itself. That's all good but what really does it for me are the creative effects used on this production, they just turn the whole video from something simple to a little party on the screen! It's not over the top and is done to a profesional standard.
Top quality work!
Follow @JayHarveyUK & @LeeBoys
Video directed and edited by @DmanthedesigneR & @YungCapes