DJ Junior ft Jay Harvey & PSG – Behind Closed Doors (4 Track EP)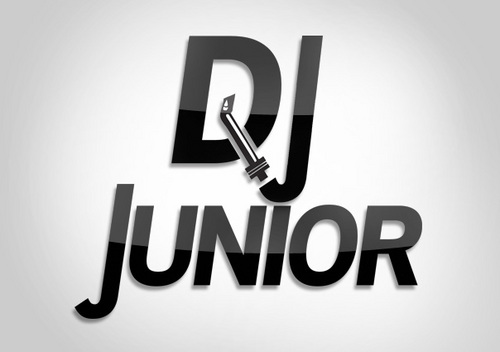 We have arrived with an absolute feel good banger of a tune keeping the UKG movement moving forward.
DJ Junior on production with the vocal talents of Jay Harvey and PSG bringing you the finest in quality new UK Garage music.
4TH TRACK COMING SOON!
Follow @deejayjunioruk and @jayharveyuk on twitter