Review: Alyssa Reid – Alone Again (Sunship Remix)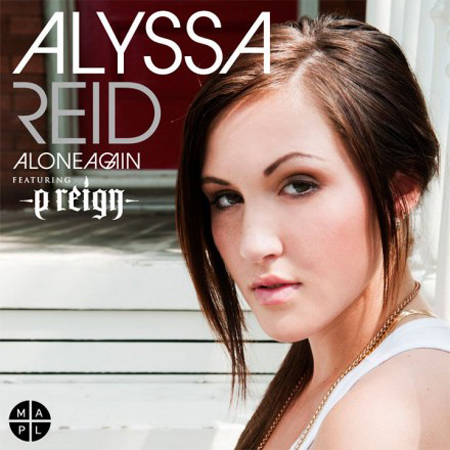 It goes without saying that if a Sunship remix drops into your mailbox then you know that another track has just been added to your playlist for the next few months and sometimes even years. This one really is pushing the boundaries combining Sunship's unmistakable energy crossed over with a Clubland vybe over the top. The two together with a superb vocal create a track that is going to tear up dancefloors up and down the UK.
This really is Sunship at the top of their game, I seriously recommend checking this one out.
Reviewer: DJ Atomic