Maxwell D & G Lock 'I Know You Like It' DC Radio UKG Starter Pack Remix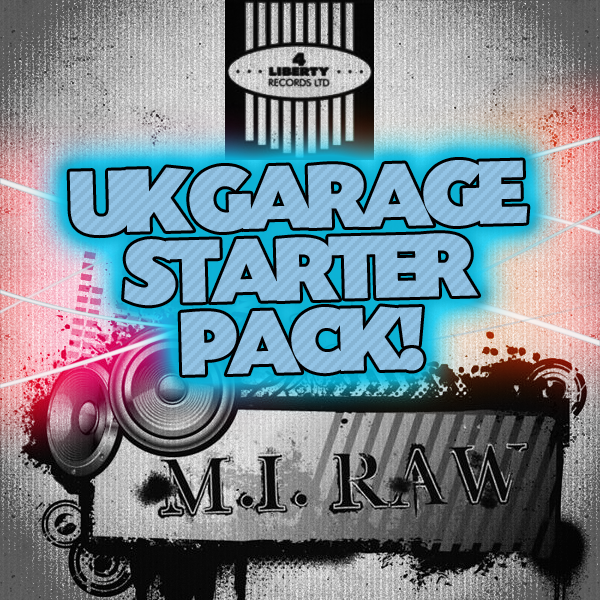 This is what we like to see, some bumpy UKG beats which came about thanks to the MI RAW / 4 Liberty UKG Starter Pack we had as an exclusive download on this site a month or so ago. A bit fan of this one and will fully support this. Hopefully it'll see a release!
Support new UKG and drop your thoughts on this in the soundcloud comments!
Maxwell D & G Lock 'I Know You Like It' DC Radio UKG Starter Pack Remix by tonyportelli