Nu-Direktion / Carolyn – Turner Thing for you baby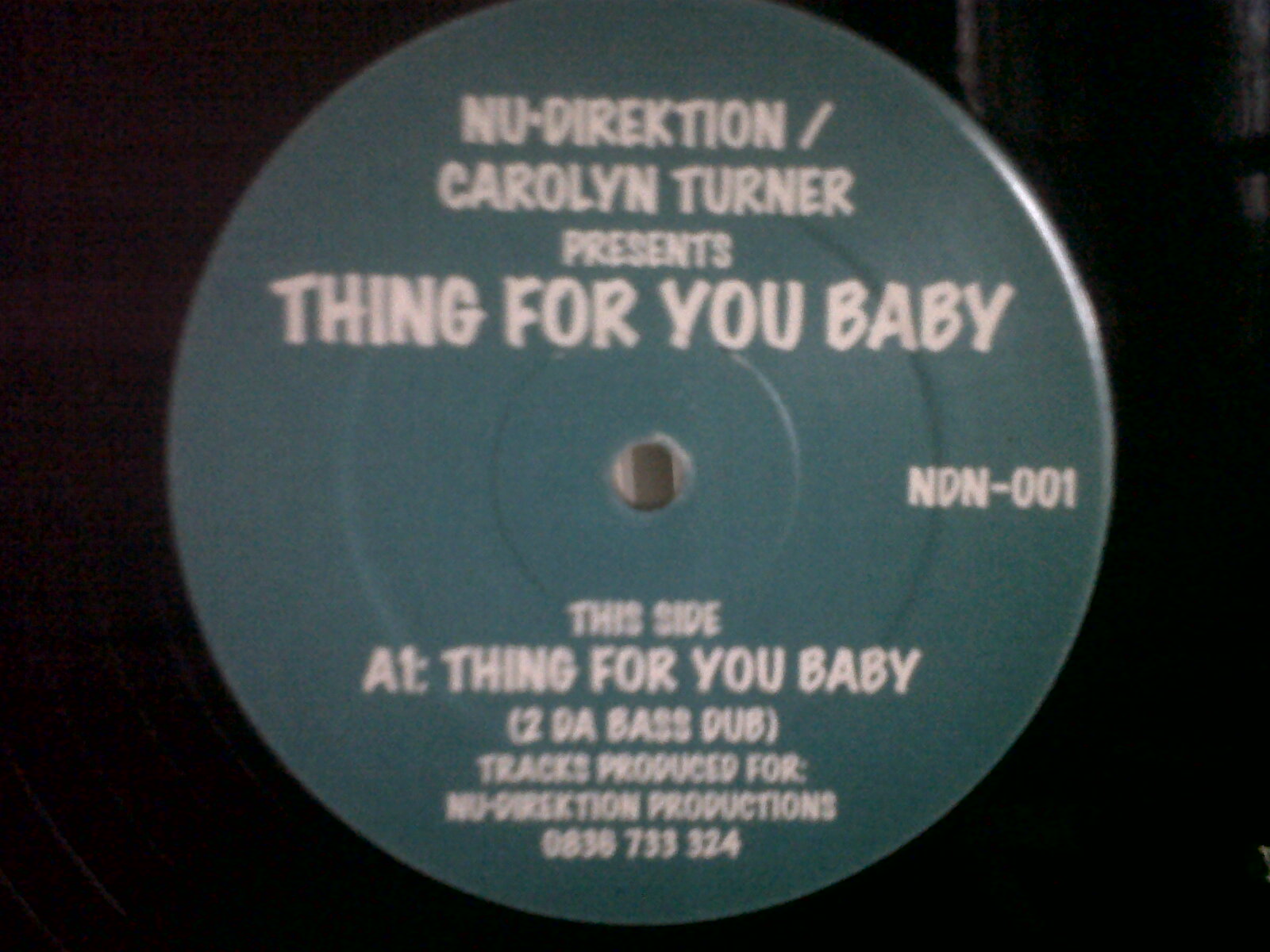 This tune borrows from "Workin' Happily – Better Things" and shows that if you get it right you can do the original justice. A good choice of vocals can be a wonderful thing!
Cat. No. NDN001
Nu-Direktion Productions.
Release date unknown.