Review: Marc Van Linden Ft Amanda Wilson – Gotta Let You Go (Bee-Q & Unique Remix)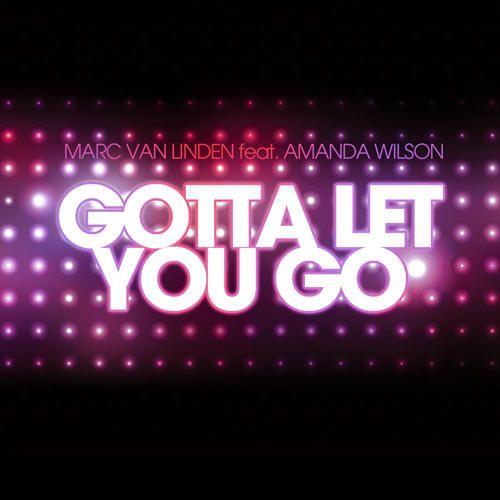 Whenever you get a Bee-Q & Unique remix land in your inbox you can be sure that you are looking at phat beats, sweet organs and vocal chops that would make a french chef jealous.
On this remix the lads don't fail to deliver. Sweet vocals and a nice old skool piano gives this track maximum club and commercial appeal.
Reviewer: DJ Atomic